Shade Mesh
Shade mesh is made of knitted plastic mesh against sunshine. Shade mesh can be classified into several types according to its function and applications: Outside Shade Net, Inside Shade Net, Outside & Inside Two-in-One Shade.
According to the weaving types, plastic mesh shade can be Flat Knitting and Cross Knitting. Knitted plastic mesh works with aluminum strip or polyester strip to form shade screen system.
The knitted structure of the plastic mesh shade allows sufficient water vapour to pass through, preventing condensation drops to form on the underside of the screen. The flexible structure also allows the screen to be folded into a very small bundle in an open position, making a maximum light transmission possible.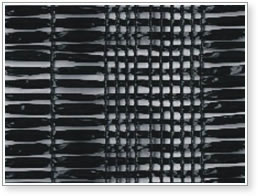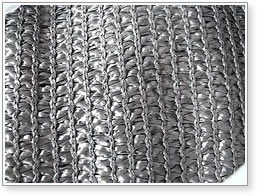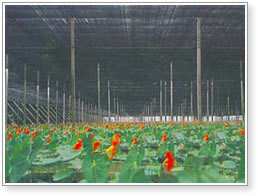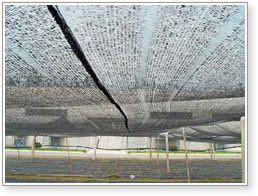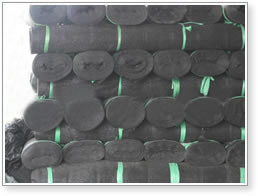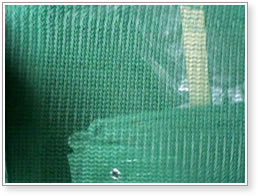 Products Show